Teams from the minor hockey associations play games that are governed by the rules of a 'league'. There are two types of leages:
House Leagues - House League Hockey is defined as a community oriented Minor hockey program structured to provide development and competition at the recreational level.
Competitive Leagues - Compeitive League Hockey is for more advanced skill levels.
House Leagues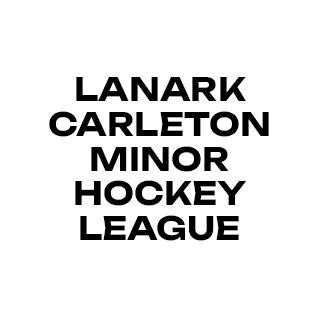 Lanark Carleton Minor Hockey League
Tom Stephens
Website: www.lanark.goalline.ca
156 Abaca Way
Stittsville, ON K2S 2C2
Competitive Leagues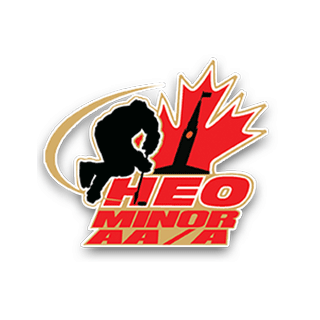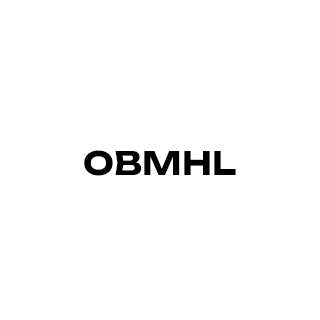 OBMHL
Paul MacInnis
P.O. Box 62003
Orleans, ON K1C 7H8